As is known, images cannot be scaled without loss of quality. If standard tools are used, increasing the image significantly degrades its quality. There is a way to do this without using external tools - it is to restore the image manually.
The process can be automated with special programs
We suggest using the Image extension for free.
The tool repaints the image from scratch and enlarges it without loss of quality.
Compare the result by drag-and-drop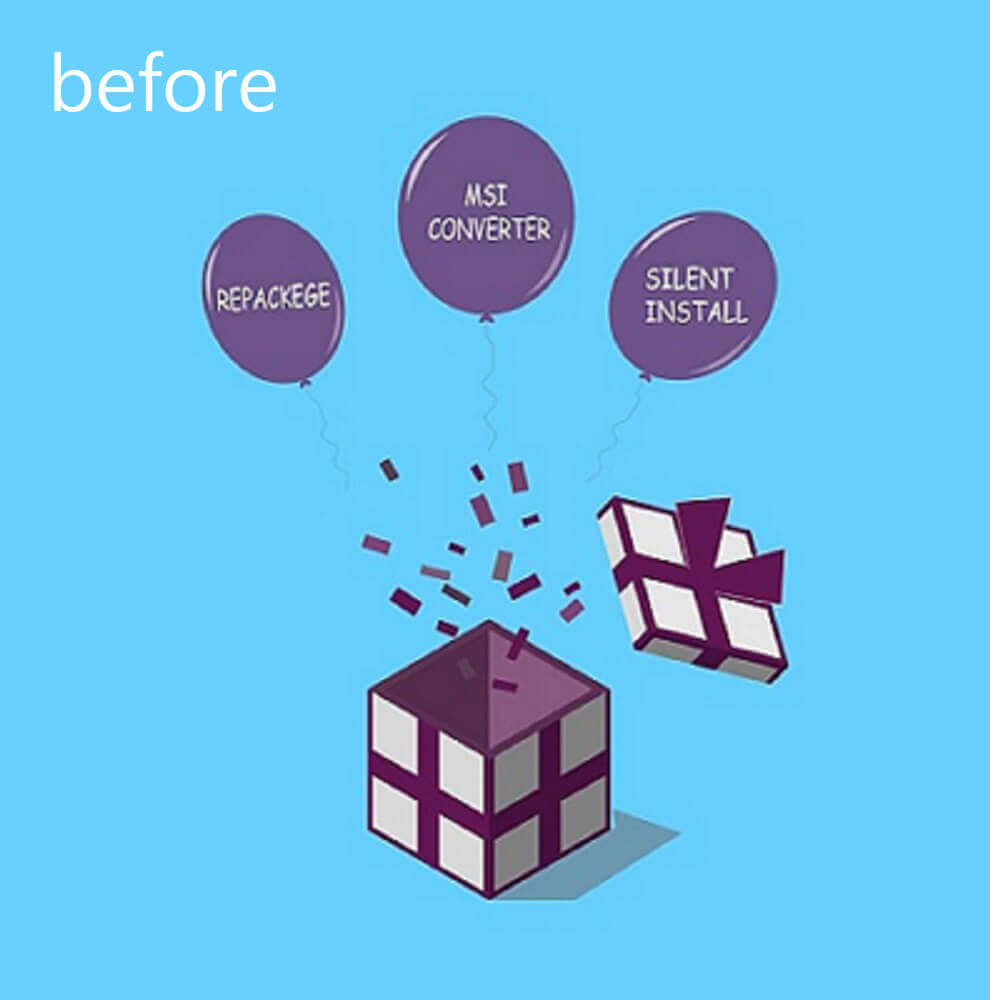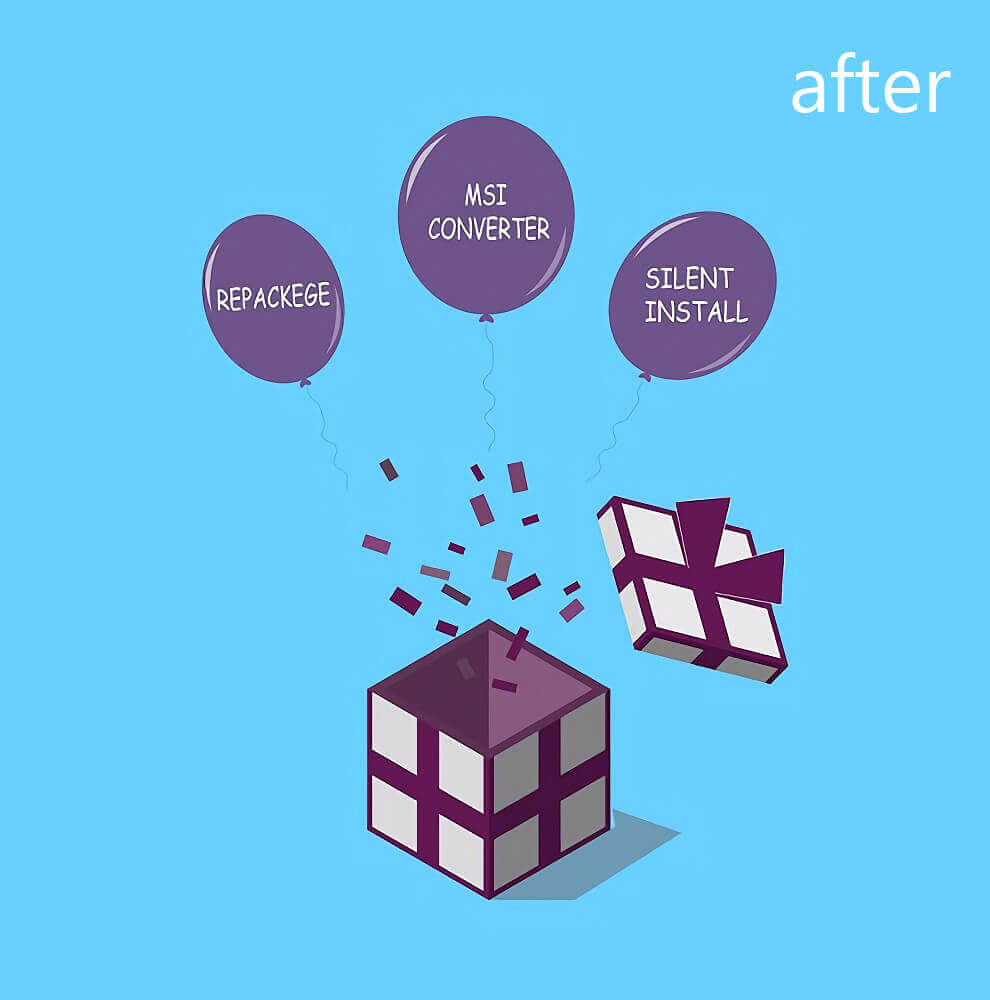 System Requirements and Installation
CPU: x64
Memory: min 6 GB RAM.
Hard Disk Space: 2.471 GB zip
Using Image enlarger free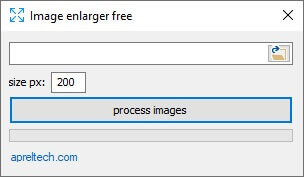 Run Image Enlarger Free.exe
Select the image file you want to enlarger.
Specify the size of the image that your computer can display, usually between 200 px, 500 px.
Click "Process images"
The image file will be created in the directory.
Image enlarger Free download link: Image_enlarger_Free.zip
Related Products & articles