Empowering an Admins
We empowered 10,000+ users worldwide with our tools for system administration.
From our founding in 2005, AprelTech has been dedicated to empowering network and system admins with comprehensive tools that can handle even difficult-to-automate tasks.
Now we have two main products Hv manager and Silent Install Builder. Our goal is to develop scallable software that can be used with minimal service costs, both small companies and large enterprises. AprelTech products are supported by a team of professionals dedicated to your success.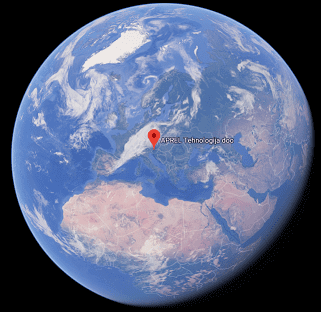 Our Team
Our products are created by international team of developers skilled in C++, C# and web. We always looking for creative and innovative individuals to add value to the team.
Our customers
Since 2005, our products are in use by many of corporate and government organizations, as well as many respected educational organizations and individual users. Trusted by over 3000 companies worldwide